Refrigeration for Hawkes Bay Industries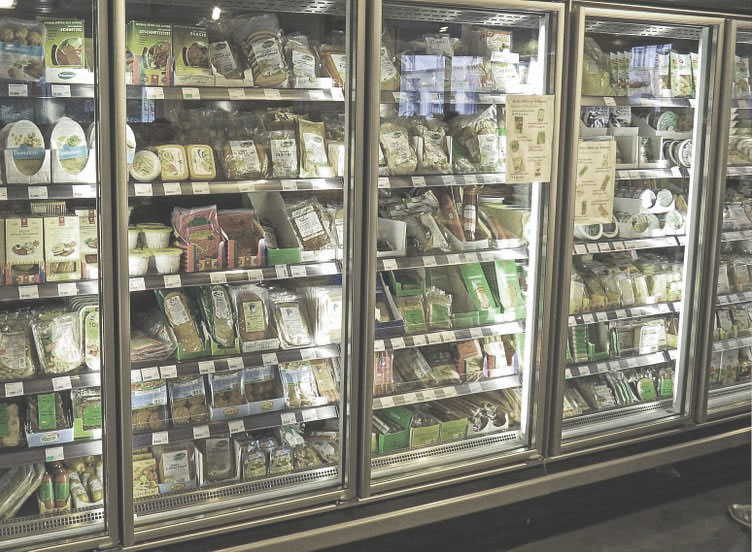 Hawkes Bay is a growing environment with a great hospitality industry with lots of excellent restaurants to wine and dine. We have lots of fruit and vegetable growers, wine and beer breweries beef and lamb farmers and much more . All of these types of business heavily rely upon their refrigeration equipment keeping up with there growing business.
Selecting the correct equipment for each purpose is important. We can help with this selection process and provide you with the resources to obtain the equipment you need.
Products we Install & Maintain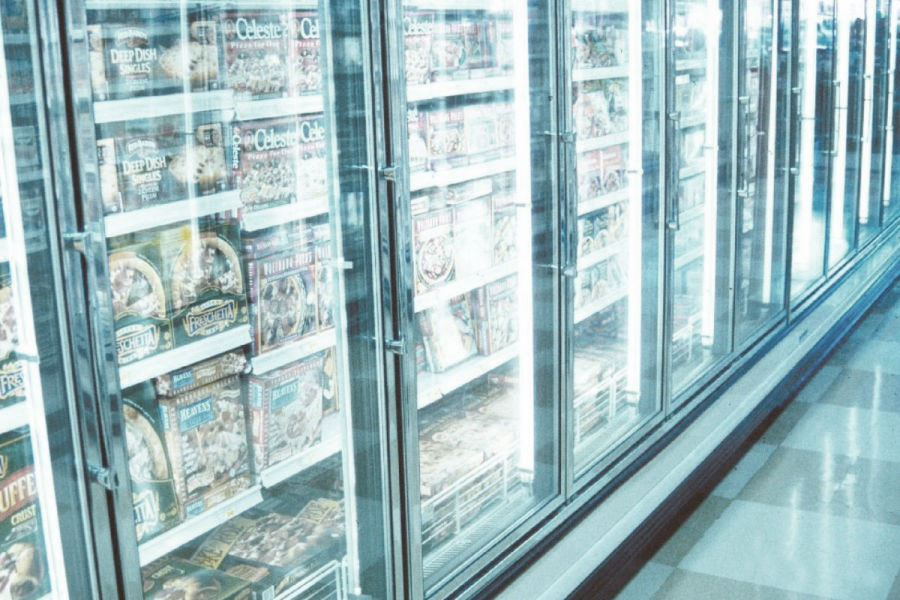 Walk in cool rooms
Freezer rooms
Free standing display fridges
Salad bars
Meat display cabinets
Wine vats
Milk vats
And much more